ABOUT THE SCENE
ONLINE MEDIA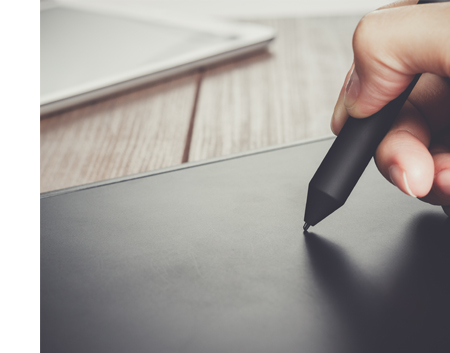 The Company Vegas Scene Advertising - established in 2012 and developed on the cusp of online media and marketing. The president and CEO Cindy Rodriguez, has a background in both print and web media. Having the knowledge for both has put the company ahead of the curb when it comes to online media.  Knowing the importance of getting SEEN with the Scene Online Media is our media slogan. Our strategy with online media, and advertising is to use the proper S.E.O. and target marketing needed to find your marketing  with online media for better visibility and exposure. 
The Creator and CEO Cindy Rodriguez is a creative individual with years of experience in Layout, Graphic and Online Publishing. " I have a passion for creating, and designing marketing campaigns online that work.  My mission for our clients is getting them more visibility  and exposure, and by marketing a company with the right media campaign in mind. Having a clear message is important when marketing your business.  Let us get You SEEN with the Scene online media / VSA today. 
---
 OUR

STRATEGY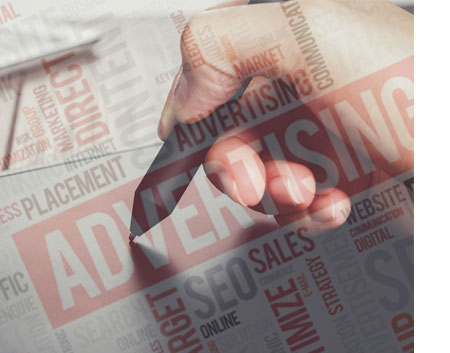 Our technique for advertising and marketing is by: Using a hands on approach is what we do to ensure the job gets done to the customer and the owners satisfaction. Our unique business strategy is offering  magazines to advertise in offering a specific target for your company that you choose to advertise in.  We include in our advertising packages, online target marketing and stats, which help you track your marketing target market and demographic for your business with the use of the latest technology and design to demonstrate your companies full potential with our branding Expertise and marketing strategies through online and digital media . 
OUR
MISSION 
"In our current society, technology forever changing; it leads the forefront in communication, publication and media. Every business must evolve and function at the speed of technology throughout the world or be left behind by their competitors."  Our mission is to be an asset to your company in assisting with online media exposure to the masses and to help connect your business with our audience and readers through the latest and greatest online media technology.